45 Minutes CCTV Footage Video of Vhong Navarro, Denise Cornejo and Cedric Lee. Who is Really Telling the Truth? Find out on Video
posted by: Dennis Aguilar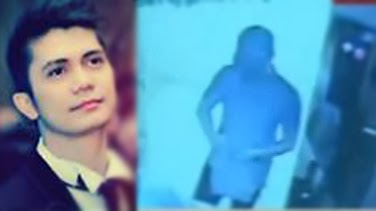 Here is the 45 minutes full length complete video footage released by the NBI when Vhong Navarro visited in the Forbeswood Heights Condominium on January 22, 2014. This video was just released by the National Bureau of Investigation (NBI).
On the CCTV footage, NBI said that Vhong Navarros's statement on his official affidavit matches the video.
Watch the 45 minutes length video of Vhong Navarro, Denise Cornejo and Cedric Lee below as the NBI explains what happened.
Don't Forget to Leave Your Comment Below.
You might also like