Winner of P272.8M Grand lotto is from Cebu
posted by: ofri
A resident from Cebu City won P272.8 million Grand lotto 6/55  according to Philippine Charity Sweepstakes Office.The lot was held yesterday night July 30.The  combine winning numbers were 13-35-24-9-6-53 which was bought in a lotto outlet  in Ayala Mall Compound Cebu City. The said winner choose his lucky numbers with a hundred bucks ( P100)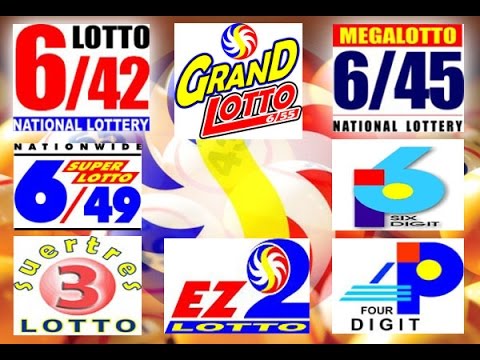 Another 23 winners brought home P11o 510 for 3 numbers. Another money amounting to P1,130  were given to  1,784 bettors hitting 4 numbers. Lotto draw is thrice a week which is held Monday,Wednesday and Saturday.The prize went back to 30M for Grand Lotto.
How to play Grand lotto 6/55
1.Get a GrandLotto 6/55 playslip and mark 6 numbers from numbers ranging from 1-to-55 or simply give your 6 number combination to your lotto operator or you can use Lucky Pick (LP). You pay PhP20.00 for every standard 6-number combination play.
2.You win the jackpot if you match all six (6) numbers drawn in any order.  You also win prizes by getting any 3, 4, or 5 numbers of the winning 6-number combination, in any order.
The GrandLotto 6/55 is a pari-mutuel game wherein the prize pool is divided equally among the winners if there are more than one jackpot prize winner. In the event that there is no winner for the jackpot, said jackpot prize shall be added to the computation of jackpot prize of the next scheduled draw.
https://www.pcso.gov.ph/index.php/games/grandlotto-655/
You might also like