How Love Changes Us
posted by: ofri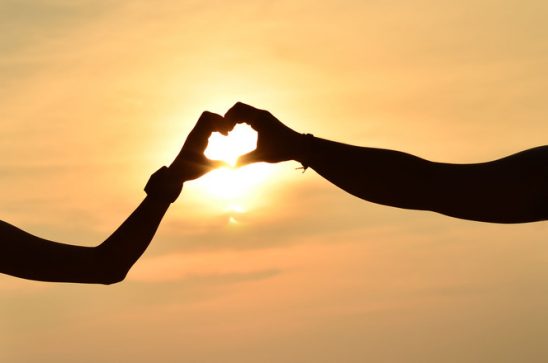 Love is one of the happiest feelings in the world. It lets you smile without reason and makes you threat people more nicely and kindly. When you're in love your days are brighter and your nights are shinier. It's like floating in the air in high moods.
Love It can either do good things or it can cause trouble in your life. Either way, love has this bizarre effect on us. When you are in love you feel empowered to do and try new things and work hard on it. You suddenly become fearless and inspired to achieve a certain task, challenge or goals. It can change your entire outlook in life, it can completely occupy your mind and at the same time, it will seem to take away all of life's problems.
Love changes us. It causes us to do things we wouldn't normally do. When we loved someone we try to know and get familiar with our gf/bf likes and dislikes even if it's far opposite from what we prefer. We suddenly find ourselves involved in our partner's interest. This we do selflessly because we love them and the only thing we can show how they mean to us is to accept and appreciate everything that defines them.
You might also like
How To Find Real Love
Love is fruitless when it's not real.It is awful when not equally shared.Love is not all smiles and...