How to Know Who Views Your Facebook
posted by: Rio Dianne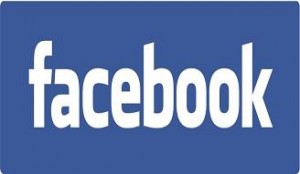 How do you know who's viewing your Facebook profile? This is probably one of the several questions that many Facebook users ask. Apparently, many just wonder whether there is a way to see who views your page and how to find it just like what you do on MySpace and the dismantled Friendster. Can it really be done? Well, find out the answers as give you details on how to know who views your Facebook.
How Can You See Who Views Your Facebook Profile
Interested on how to tell how this is done? If you're dying to find out the answer, now I am telling you that unfortunately, there isn't any way on how you can see it. The Facebook team, itself, does not allow such action to be done. No actions ever enable one to see who is viewing his/her profile as well as any part of the profile like your photos.
On the other hand, there used to have an application such as Fan Check which lets you see who might possibly check your account. However, the said application is just for fun, and it is based on how your friends interact with you. Therefore, the result of the application is dependent on who reacts to what you post on your profile the most such as writing on your wall and leaving comments on your statuses.
So there you go. Was it disappointing that there isn't anyway on how you can do it? On a positive note though, consider this a nice move on how to sneak out to your friend's profile without having to worry that they'll discover that you're checking them out. Ha!
You might also like
How to Date on Facebook
Social networking is very popular now.  We have Facebook, Myspace, Friendster, and Twitter.  Among...