Best Tourist Spots in Palawan
posted by: Gretchen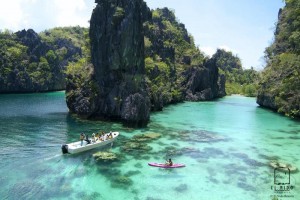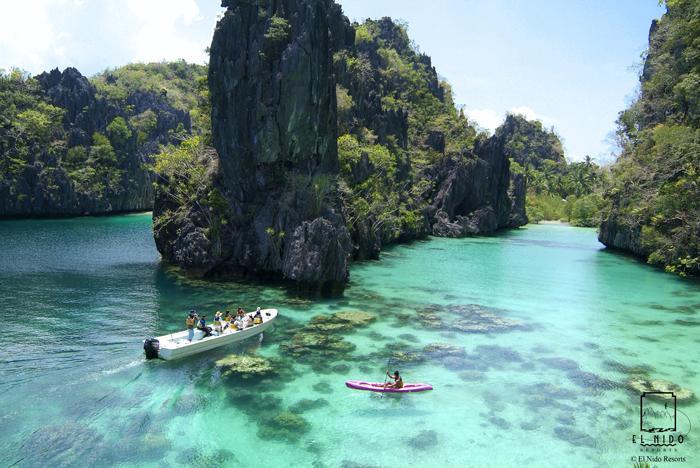 The Philippines is gaining favorable remarks and reviews because of its growing tourism industry. There are a lot of beautiful tourist destinations in the country. Some have been explored by locals and foreigners; others are still unknown to many. One of the growing top tourist destinations is Palawan Island. It is very attractive and captivating to tourists looking for a great holiday. The province of Palawan is known as the "Last Frontier". It is home to one of the most protected areas in the country.
Top Rated Tourist Destinations
Let us explore some of the hidden treasures of Palawan. Take a look at the following list of beautiful spots.
Nasin-aw Beach and Silica Beach: The fine white sand and clear waters make it a perfect spot for swimming. However, it isn't a place for you to have overnight stay because there are no accommodation facilities. You can just enjoy picnics with the use of picnic tables.
Subterranean River: This world heritage site lies in Bahile, Puerto Princesa. It has a length of 8.2 km. This is very appealing to tourists because of its passable underground river. You can enjoy the sights through a paddleboat exploring rock formations, stalactite, and amphitheaters.
El Nido Marine Reserve: This spot boasts the diverse ecosystems like rainforest, white sand beaches, mangroves, coral reefs, and limestone cliffs. It is the sanctuary of different forms of wildlife. You can avail accommodations at El Nido Resorts on the Lagen and Miniloc Islands. You'll enjoy your stay because of the hidden lagoons, palm forests, orchids, and offshore cruise points.
Honda Bay: IT consists of several islets with shallow reefs that border beautiful beaches which are perfect for swimming, snorkeling, and diving.
Tabon Cave: This spot is known as the "Cradle of Philippine Civilization". It consists of a series of chambers where anthropologists discovered remains of crude man and his tools.
If you want to have an organized trip or tour to Palawan, you can avail of cheap tour packages. You can talk to a travel agent for your concerns. There are also good hotels in Puerto Princesa if you don't want to spend your nights at the beach resorts. I'm pretty sure your visit to Palawan won't be one of the worst experiences you had before.
You might also like
Ilocos Norte Tourist Spots
The Philippine Island is full of adventure and surprises. There are a lot of things that could give you...