How to Make Homemade Facial Wax
posted by: Feby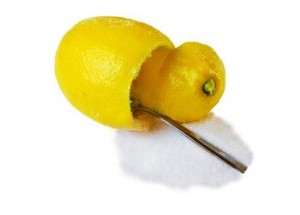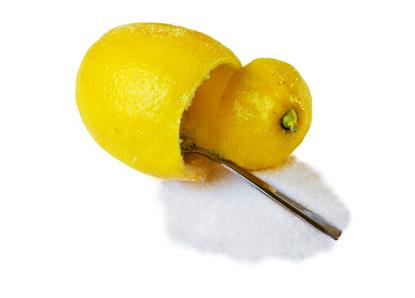 Body waxing or waxing has been paid much attention by every woman as part of their cosmetic and hygienic regime.   This regime is not done just recently but has rooted from ancient Egypt to ancient Greece and until now. It has been part of women's routine nowadays to have a free-hair face and body. In this regard, there's a vast of body wax and facial waxing products in the market. However, with our economic status at the present time, not all women can afford those hair removal products and kit. Aside from the fact that they are expensive, facial products may also contain some chemicals that are harmful on our faces' skin. The good news is that, you can make your own facial wax at home. So, how to make homemade facial wax? Just simply follow the instructions below.
Ingredients for HomeMade Facial Wax
2 c of sugar
¼ c of honey
¼ c lemon or lime juice
1/8 c of water
Methods for Making Wax
First, put sugar and water into the pan. Use wooden ladle to mix the two ingredients. Stir consistently until bubbles are starting to appear. Make sure that your heat is just medium to avoid the caramelized sugar from being burnt.
Then, once you can see that the caramelized sugar is starting to show some bubbling effect, you may add honey and lemon juice with continues stirring.
Finally when the mixture has been mixed well and the color has reached golden brown, set aside for a bit.
Method on Using the Wax
Test the temperature of the wax on your forearm or on your wrist. Make sure the heat is tolerable or else you may burn your face.
Apply the wax on the areas you would want to be hair free. Then place a clean cloth strip over and pull it out against your hair growth direction. Repeat several times until your skin is already free of hair. (For best result, you may exfoliate your skin first by using a homemade oatmeal scrub).
Wipe out any mess on the areas being waxed. You may also use warm cloth to lessen the aftermath pain of waxing followed by an ice pack to tighten the pores of the skin.
Nowadays, women should not be only just beautiful but has to be smart enough to find ways on how to look great without spending a penny.
Watch out for more homemade recipes on my next articles. Let's all learn on how to be a chic for less.
You might also like