Best Places in Dubai
posted by: Gretchen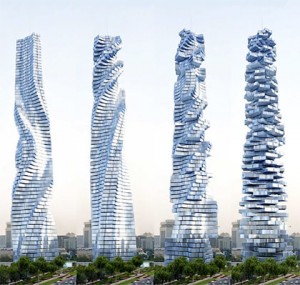 Dubai is known as the leading business hub of the Middle East. It is a city that keeps on stretching the boundaries in lifestyle and modernization. It keeps on seeking for modern systems and amenities to be able to provide a developed city which is comprised of world class hotels, shopping malls and sports facilities.
Since the city became well-developed, it has been welcoming thousands of visitors who go there to experience a different culture and an extraordinary holiday vacation. One good thing about Dubai is it has sunshine throughout the year. Dubai is lively during the night.
Tourist Spots in Dubai
Planning for a Dubai vacation? Take a look at the following list of places:
Burjuman Centre: The place is a massive shopping mall. There are a lot of shops offering designer brands. You will also find a cinema complex and a leisure arcade. There are plenty of restaurants and cafes to satisfy your hungry tummy.
Dubai Museum: The museum is housed in the oldest standing building in Dubai. You'll find there souk peopled by waxworks, a collection of skeletons and some desert wildlife.
Jumeirah Mosque: This place gives you the opportunity to understand Islam. It is the only mosque in the country than non-Muslims can enter.
Dubai Mall: It is known as the largest shopping mall in the world. It has the world's most famous brands and popular landmarks that include a massive indoor aquarium and outdoor water formation.
Dynamic Tower: It is the first Building in Motion to be constructed in the world. It has become a symbol of Dubai.
Burj Ar Arab: Don't miss the world's tallest 7-star hotel. It is one of the rarest jewels that can be found in the world. Include this place on your tour.
There you had some of the best things and destinations that Dubai islands have to offer. You can also try the ski resorts in Dubai. Book your flight now and travel to the city of wonders! Have a wonderful trip!
You might also like