Vancouver Winter Olympics 2010 Medal Tally
posted by: Dennis Aguilar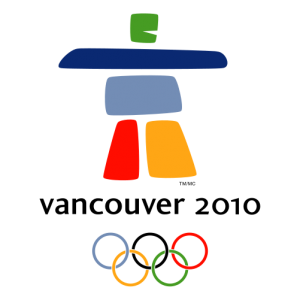 Winter Olympics 2010 at Vancouver Canada has just started this feb. 12 2010. Here is the embedded current medal tally from vancouver2010.com site.  Here you'll see from the  Medals' Table the country, the tally for gold , silver and bronze and the total count of medals. So far, by the time of this post, United States is currently leading with a total count of 36, with 9 gold, 14 silver and 13 bronze. However Canada is currently leading when it comes to Total Gold count with 13 golds.  Which country do you think will won the most no. of gold ?
The Medal Standing Table Tally is embedded so it will be updated throughout the day. So don't forget to bookmark this page, just press (Ctrl + D) on your keyboard, so you can easily check back often.
For the recent news, you might want to check out my recent post about Kim Yuna – 2010 Winter Olympics , the hot figure skater from South Korea who just recently won a gold medal in ladies figure skating.
[sniplet olympics2010medaltally]
You might also like
Best Perfumes for Winter
If I would choose among the four seasons in this world,  I would choose winter.  Why?   I just love...