When Did Facebook Start
posted by: Gretchen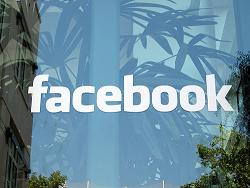 One of the most popular social networking sites is Facebook.  It has more than 200 million active users worldwide.  There are a lot of interesting things that you can do with it. You can post everything that comes to your mind. You can upload many photos and videos.  You can react to your friend's comments.  You can reconnect with people like your ex-beau.  You can own a cyber farm, fish tank, mansion, and a lot more.  Many people are now addicted to it.  Have you heard the so-called Facebook Addiction Disorder (FAD)? It is an internet addiction disorder that many users of this site suffer.  I've got some signs for you.
You lose sleep over it.
You spend several hours a day on it.
You ignore work/ homework over it.
The thought of getting off causes you cold sweat.
Personally, I like this social networking site. I used to have FAD.  Just like most users I used to spend long hours playing games.  I used to comment on every status of my friends.  Thanks God I have already overcome it.
Aren't you curious about its history?  Who is the man behind it?  When did Facebook come out ?  How did it start?  How did it come this far?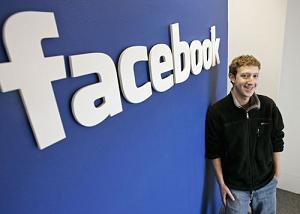 Since it has dominated the social networking world, many people wonder how it originated.  Let's begin unfolding the pages.  It all started at Harvard University with Mark Zuckerburg, the CEO, which he founded in 2004.  He is now the youngest billionaire.
In October 2003, he created the site Facemash which was a version of Hot or Not. First, this was restricted to Harvard students.  Then in February 2004, he was able to create "The Facebook" using his knowledge from Facemash. Many universities offered their students face books which include photos of students with their names. This was used to recognize students by name. More than half of the undergraduate students at Harvard became members within the first month of Facebook's creation.  Afterwards it was expanded to Boston University, MIT, Northeastern University, Boston College, and all Ivy League schools in two months. The next year many individual universities were added.
In 2005, The Facebook was officially launched as Facebook and the company purchased the domain name www.facebook.com for $200,000.  Eventually, it has become popular worldwide and has dominated other social networking sites.
This is its history.  It's now on its 6th year and keeps on growing.
You might also like
How to Date on Facebook
Social networking is very popular now.  We have Facebook, Myspace, Friendster, and Twitter.  Among...