How Plastic Surgery Works – How a Cosmetic Doctor Works on Plastic Surgery Jobs
posted by: Gretchen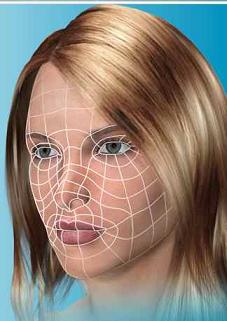 When you hear of plastic surgery, what comes into your mind? A celebrity who is afraid to look old? A person who is not happy with his/her features and wants some change?
Many are interested to undergo plastic surgery to enhance their beauty but only a few know how it works.  To better understand this surgery, it's a must to know how it really works.
How plastic surgery works ?
Plastic surgery is considered as a special type of surgery which can involve a person's appearance and ability to function.  A surgeon works to enhance the appearance of his/her patient by reconstructive and cosmetic procedures.
Reconstructive procedures, these are designed to correct imperfections on the face or body. The defects include cleft lips and palates and ear deformities, injuries like those from burns or results of disease treatments.
Cosmetic or aesthetic procedures modify a part of the body. A cosmetic doctor works on common procedures which include breast augmentation, reshaping the nose (rhinoplasty), and liposuction. Some procedures can be done through the use of special lasers.
A cosmetic surgery is performed based on principles like minimal tissue damage, planned surgical procedures, procedural efficiency, and patient well being.   Basically it works by repairing an imperfection.
Where do plastic surgeons work ?
Plastic surgery jobs have become appealing to aspiring surgeons maybe because of the high financial rewards.  Surgeons work at hospitals or they can also put up their own clinics just like Dr. Francis Palmer of Beverly Hills.
If you are considering of plastic surgery, be aware of the consequences first. Knowing them will help you decide for this matter. If you have decided to undergo such, do it with a reliable doctor.
You might also like