Hottest Man Alive 2016
posted by: ofri
This year's most handsome man in the world is 26 years old Rohit Khandelwal from India.He was crowned July 19 in South Port England.He was the 9th to win the prestigious beauty competition for male 'Mr World'.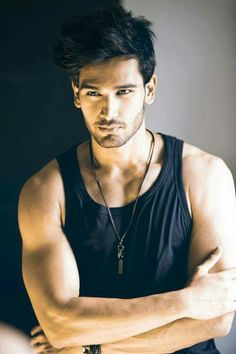 He was a model,actor and tv personality in his country before joining the contest. After college he worked as a ground staff for SpiceJet and eventually technical support assistant at Dell computers.
He then appeared in a jewelry television commercial and made his television debut by appearing in an Indian television series. He showed in other tv shows and advertisements too.And the rest they said is history.
Rohit won Provogue Personal Care Mr India 2015 and earned the right to Represent India at Mr World 2016 battling out 14 other candidates from various parts of India in the competition .He was crowned 2015 Mr India held on 23 July 2015 at Club Royalty in Mumbai, Maharashta.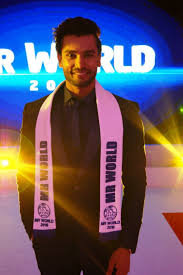 He was the first asian to win the much coveted title. The entrants compete in various activities including waterskiing, mountain biking, and marathon running. He succeeded Mr World's 2014 winner Nicklas Pedersen from Germany.The competition is biennial and was founded in 1996. Traditionally, Mister World lives in London during his reign.
You might also like