What to Do if Boyfriend is Losing Interest
posted by: Gretchen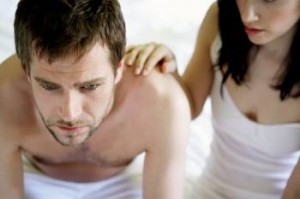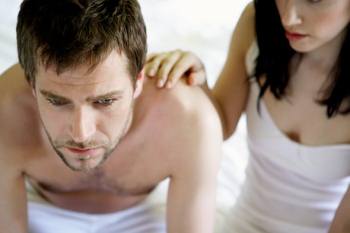 When something is wrong with your relationship, you feel it particularly if you are really attached to your partner. You can always sense if your boyfriend, fiance, or husband is getting cold. The flame is no longer burning. You can feel any changes through his actions and routines. You can easily tell if your lover is losing interest on you. This is not a good sign. This means that your relationship is in great danger. Once your partner losses his interest, all the beautiful things about your love will break into pieces. All the dreams that you have built together will suddenly collapse.
Relationship Tips
What can you do if your partner is losing interest? Below is a list of some things that you can do to get his attention and interest back.
Try to figure things out. Have you been busy with your work or studies that you have neglected your partner? Spending time with him is really necessary to make him feel that he is important to your life. As people say, time is a rare luxury which can never be purchased at any cost. So when you spend your time with him, it defines the depth of care you have for him.
If your routines are very dull and monotonous, try to think of something new to make your relationship full of excitement and fun. Lack of interesting things to do could lead to boredom.
Assess yourself. Get rid of your attitudes. Don't be very demanding and needy. He has his own life, too. There are times when he needs space from you. Sometimes he heeds to be with friends and enjoy some things with them. If you don't understand this, he will learn the art of lying and when you find it out, it will cause conflict.
Ask him what he wants. If he asks you to give him space to think things over, then let him have it. Try to look forward to other requests that he might ask. He might ask a break up later on, particularly if he meets someone who is more interesting.
Some men lose interest when they are cheating on you. They no longer need you because of someone else. If this is the case with your guy, set him free. Don't waste your time fighting for your relationship. Consider dating with other guys.
Loss of interest is a sign that the love is fading away. It's better to let go than hold on knowing your partner is not as happy as he was during your first months.
You might also like