What Happened to Wally Bayola After His Scandal
posted by: Dennis Aguilar
It's almost a month now since the controversial sex scandal of the comedian Wally and EB babe dancer Yosh has leaked. And since then there's no news about the two.  Everybody seems so curious now.
What happened to Wally Bayola and where is he now?
According to some recent reports, the comedian is just staying with his wife Rizza together with their five children.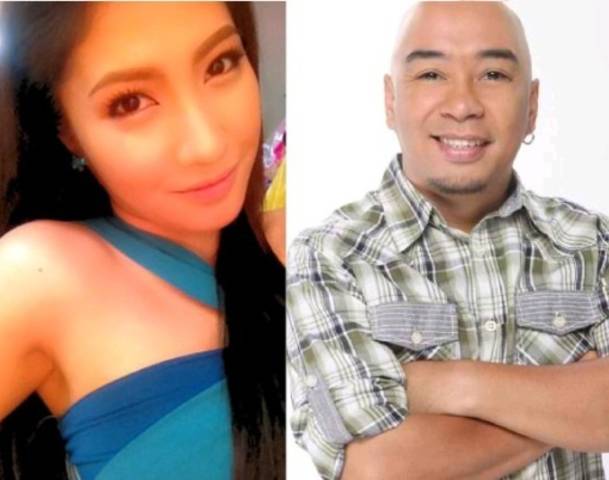 Yes, his wife Rizza has already forgiven Wally for what he did. The couple seems to have a very strong relationship and Rizza just chose to forgive the comedian.
According to report, Rizza already had known about their affair for more than 3 years even before the video leaked. And Rizza already talked about the issue at the set of the noontime show.
Though forgiven by his wife, the comedian is still facing another trial in life because his daughter was found to have cancer in her eyes and needs serious treatment.
You might also like