This is Shocking – The Real Attitude of Maine Mendoza aka Yaya Dub Behind the Camera
posted by: Dennis Aguilar
A fan of Aldub recently posted a video of Maine Mendoza aka Yaya Dub Behind the camera scene on Youtube and everyone was shocked. This is the real attitude of yaya dub behind the camera. Watch the video below.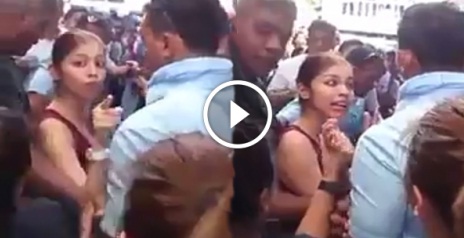 In the video, Maine Mendoza noticed the eagerness of her fan to take a selfie picture with her but even if her bodybuards aka Rogelios were forcing her to walk away, she asked for a few moments to her bodyguards in order to oblige her fans. Watch yaya dub's video below.
What can you say about Yaya Dub? Please leave your comment below.
You might also like