Sarah Geronimo Alleged Photo Scandal Goes Viral
posted by: Dennis Aguilar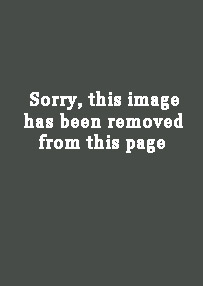 Just recently Sarah Geronimo alleged photo scandal goes viral. The alleged photo spreads on social networking like crazy and had thousands of views in just a few hours on facebook, Instagram and Twitter.
On the photo, Sarah was like sitting on the top of a guy and  was like having fun .
I think its Fake and was just made from the photoshop. Although there are some people that firmly believe that the photo is not fake and was not edited. And that include my mom and dad who are too old to believe that it can be easily done using computer. hahaha.
I just coundn't believe it.  LOL
As you can see on the photo, the editor was just like took a screenshot from a XXX video and put Sarah Geronimo's head on the photo.
What is your opinion? Do you also believe its NOT FAKE? Don't Forget to Leave your comment below.
You might also like