Grandmother used sledgehammer, knife to kill baby, prosecutors allege
posted by: Dennis Aguilar
This woman Alfreda Giedrojc – a a 62-year old suburban Chicago woman is now being held now without bail. The old lady was charged with first-degree murder in the death of her granddaughter.
The grandmother was left to babysit her 6-month old grandaughter and intead of taking care of the baby, the old lady bludgeoned her and cut her throat.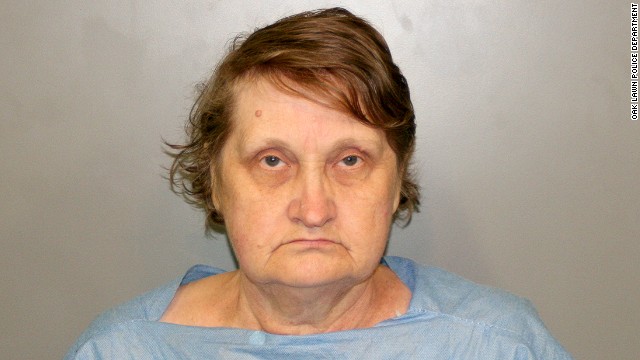 According to the report, when the father of the child and the grandfather stepped out for just a short time, the baby stated crying and grandmother Alfreda laid the baby on the floor, took a sledgehammer and swung it down on her head and body several times.
The old lady admitted in the video statement beating the baby with a sledgehammer and cutting her throat using knife.
Alfreda Giedrojc is said to have no record of mental illness and previous arrests
You might also like