Chito Miranda and Angel Locsin Scandal
posted by: Dennis Aguilar
Looks like Chito Miranda has an upcoming video scandal again and this time it's not between him and Neri Naig but with Angel Locsin. Yes, you heard that right, with Angel Locsin.
Im not sure about this but there's a rumor that came out from other bloggers and is now spreading online on social networks such as facebook and twitter.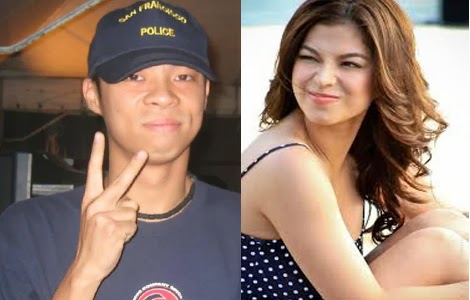 According to them there is this one person that warned Chito before the release of the recent video between him and Neri Naig and the said person really did it after just few weeks of informing Chito.
Now, that same bad person just warned Chito again that he/she would upload again another of his video of Chito but this time it not with Neri Naig but with Angel Locsin. Oh My….
Angel Locsin is now reportedly so afraid and worrying about the alleged video scandal of her and Chito Miranda that might spread online in the near future. And her boyfriend Phil Younghusband is now being affected by this news.
What is your opinion about this? Don't forget to leave your comment below.
You might also like