SHOCKING VIDEO: Angelica Yap AKA Pastillas Girl Shows Her Sexy Dance Moves. MUST WATCH!
posted by: Dennis Aguilar
Angelica Yap became one of the trending topics in the social media sites when she uploaded her video on how to make 'Pastillas De Leche' with a mixture of bitter 'Hugot Lines'. She also became a part of the noontime show, It's showtime and they are now trying to look for her future boyfriend.
But now, Pastillas girl dominates the social media sites with her sizzling moves when she made a dance cover.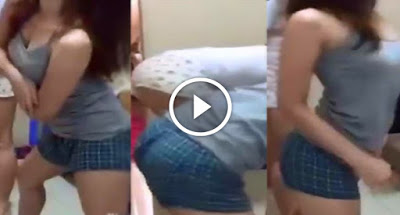 This is different from the other videos that you have seen on social media. Some people claim that her sick moves are mesmerizing. Some are even asking for more. Watch the video below.
You might also like